…because I simply love this new authentication technique.
When you install the WordPress plugin, the login screen changes with a small button to perform the BrowserID enabled login: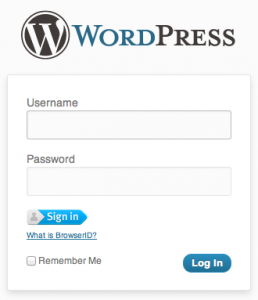 When you click on Sign in, the verification begins…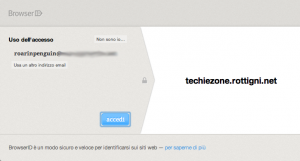 …et voilà, you're in your Dashboard!
Of course you need to have a user with email matching the email you've registered with BrowserID.
Easy, rather secure, immediate!
Kudos to Mozilla Identity Team!